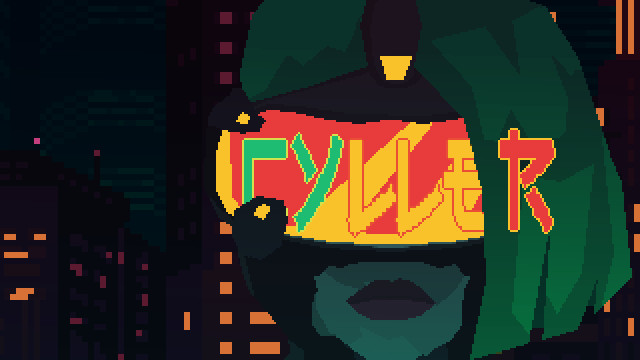 CYLLER
A downloadable game for Windows and Linux
This city is enmeshed in a network of various crime syndicates. The only hope for the inhabitants of this cybernetic paradise of the new era is assassins. Successful in their craft, they are ready to take on the restoration of justice ... for the appropriate payment.
The leaders of crime take refuge in their skyscrapers. To get to them, you have to overcome the path from the very bottom of the guarded tower. Beware of guards and tricky traps. Pick up various melee and ranged weapons, ammunition and first-aid kits, apply abilities.
Features:
Procedural-generated levels;
Modular weapons - each weapon consists of two parts, each part has pluses and minuses in characteristics;
Various types of enemies - from a simple guard with a pistol to a dangerous liquidator with a full set of weapons and a special ability;
Pick-up items - first aid kits, cartridges, etc.
Abilities that give various advantages in battle;
Bosses with different behavior;

Improving character characteristics after passing a level

.